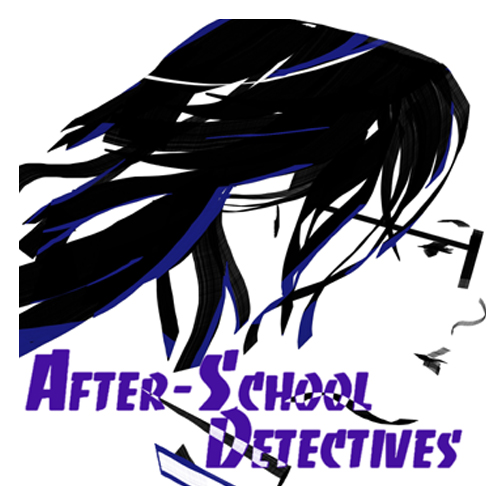 ~ Solving mysteries after-school! ~

Seventh-grader Sheryl Holmes loves mysteries, and she's decided to start a new club after-school dedicated to solving mysteries!
Dragging her friend, James, into the club, the After-School Detectives help their classmates solve their problems and their mysteries.


The amazing logo was created by @tom.st.chan. You can find him on Instagram, DeviantArt, and his Society6 store!

This is a re-envisioned version of another series that I wrote, Sheryl Holmes' 221B Baker Detective Agency.
G.S. Williams had suggested that I re-envision Sheryl Holmes as a child sleuth and focus more on the humour. I loved that idea, and here are the results.