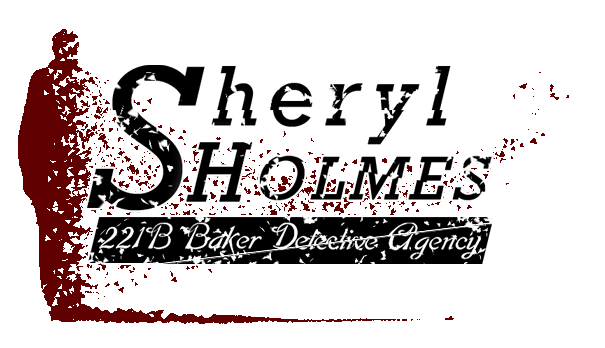 ~ A girl and her journey to become a great detective. ~

Sheryl Holmes has always loved Sir Arthur Conan Doyle's stories about his great detective.
Inspired by the stories and deciding that she wasn't given her surname by coincidence, Sheryl has opened up the 221B Baker Detective Agency so that she can become a great detective herself. Taking on cases, meeting other detectives, solving mysteries; Sheryl has a learn to lot.
Is she just a fan with delusions of grandeur?
Does she even have the skills to become a great detective?
Well, that's another mystery that Sheryl Holmes will have to solve.


The amazing logo was created by @tom.st.chan. You can find him on Instagram, DeviantArt, and his Society6 store!

You might also be interested in a later, light-hearted, and more humour-based re-envisioning of this series, After-School Detectives.